Backup and Disaster Recovery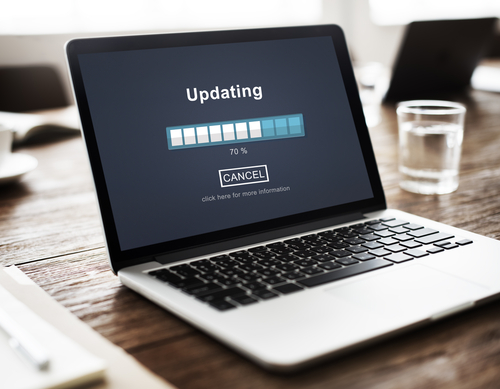 Your data is important. And not only with the worry of physical disk drive failure and software issues, you also have to be worried about malicious viruses corrupting or ransoming your vital data.
Talk with us about the level of data backup and recovery time frame you need. We typically backup data to a on-site device as well as to the cloud with multiple copies in retention. Need to get back up quick to another server? We can handle that also with bare metal recovery. When your computers are down – call a company you can trust to be there when you need them.
Our goal is to deliver quality, personal IT service at a affordable rate. Our solutions are tailored to accommodate your business needs.
Augusta Computer Experts offers computer repair, server repair, and computer network service.
On-Site & Off-Site Backup
Failover
Ransomware Discovery