Computer Repair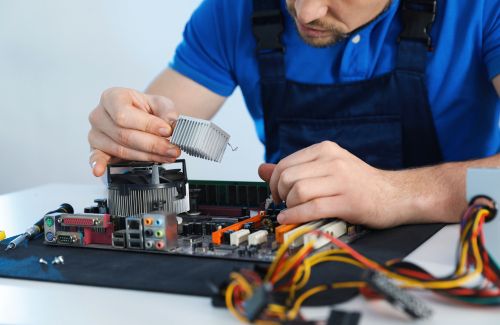 If you are having trouble with your computer (server, desktop, laptop), give us a call. We can Computer Repair Augusta GA or upgrade your computer or network. Have software installation or update issues? Call us.
Augusta Computer Experts is your personal and responsive computer services company with over 30 years experience Need a company that is responsive when your call? Call us.
You may have a computer virus, faulty hard drive or memory, or Microsoft Windows dreaded blue screen of death (BSOD), we can repair your computer system. We do onsite repair or we will pick it up and fix in our shop. Call us for your best option.
One or many computers, you need your computer to run well. When your computer is down – call a computer repairing company you can trust to be there when you need them.​​
Need virus protection and protection for your data, Call Augusta Computer Experts.
We Are Serving in Following Areas
• Evans, GA
• Martinez, GA
• Fort Gordon, GA
• Thompson, GA
• Grovetown, GA